We provide detailed website SEO audits that provide the information you need to rank your site higher. Guaranteed.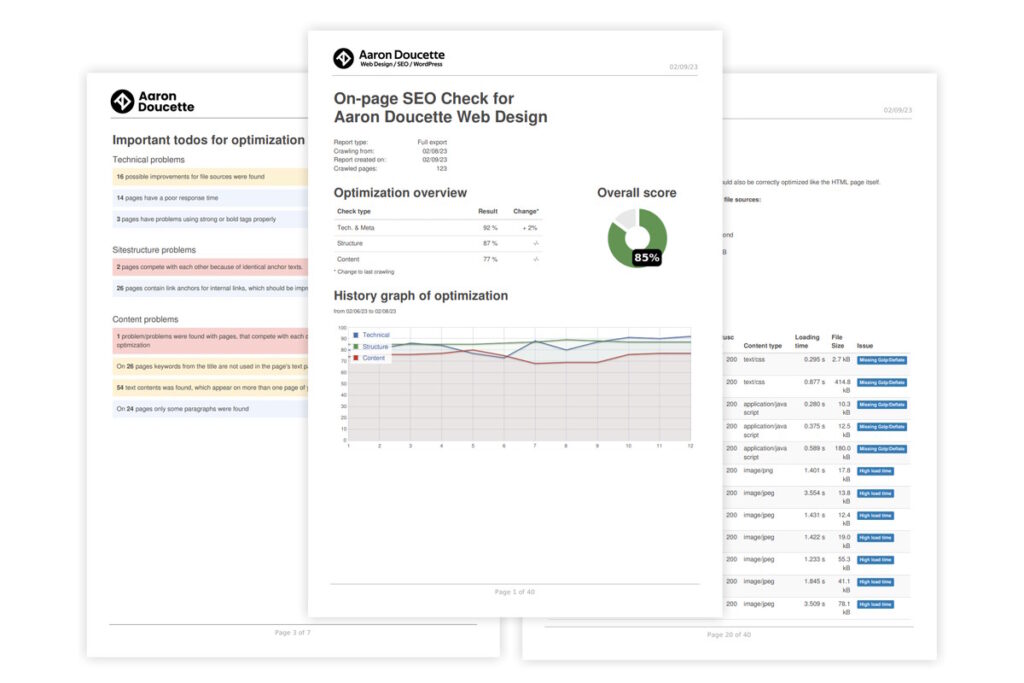 Our website SEO Audit reports include a comprehensive analysis of the aspects of your website that are the most relevant to search engine optimization – content, structure, and technical.
We provide the following information in your website's SEO audit:
Technical SEO: Analysis of your website's technical aspects such as the website structure, URL structure, site speed, mobile responsiveness, and more.
On-page optimization: Analysis of your website's content and meta data, including title tags, header tags, and keyword usage.
Off-page optimization: Analysis of your website's backlink profile, including the quality and relevance of the links pointing to your site.
Content optimization: Analysis of your website's content, including keyword usage, length of content, and quality of content.
Usability and accessibility: Analysis of your website's usability and accessibility, including the use of correct HTML tags, proper use of alt tags, and more.
Local SEO: Analysis of your website's local SEO factors, including correct use of Google My Business and proper use of local keywords.
Social media optimization: Analysis of your website's social media presence and how it can be optimized to drive more traffic and engagement.
Most important, your report will provide detailed recommendations for improving your website's SEO, including actionable steps that you can take to improve your website's ranking and visibility in search results.
Rank Higher on Every Search Engine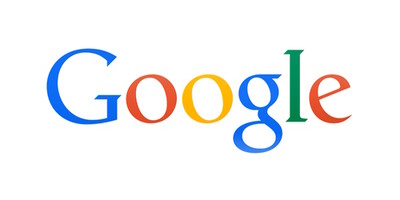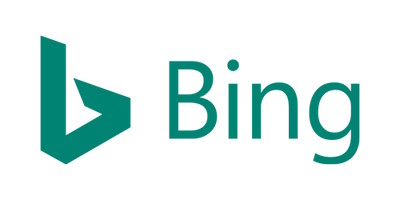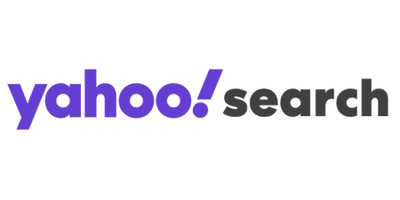 Your professional SEO audit report will give you valuable insights and recommendations from our in-house SEO experts on the current content, structure, and technical optimization of your website. Every Basic, Standard, or Premium audit includes:
Text quality
Pages with a lot of text
Pages with very little text
Pages with duplicate paragraphs
Pages using keywords in page title but not in its body text
Pages using keywords in H1 heading but not in its body text
Pages with typos
Pages with filler text and images
Duplicate content
Pages without proper text or paragraphs
Pages without proper keyword optimization
Content that appears on several pages
Duplicate content
Competing pages for the same keywords
Complete page duplicates
Pages with technical problems
Technical & Meta Analysis
Pages with problematic page titles
Problems with meta descriptions
Duplicate page titles
Duplicate meta descriptions
Page optimization and guidelines
Problems with H1 headings
Problems with headings
Problems with strong and bold tags
Pages with frames
Images with missing alt attributes
Pages with large file size
Issues with file sources
Page load times
Fast, medium, slow response pages
Problems with anchor texts

Pages with a lot of internal links

Pages with only a few internal links

Redirects

Problems with redirects

Problems with external links
Canonical link errors

Sitemap analysis

Sitemaps found

URLs found in Sitemaps

URLs with problems

URLs found only in a sitemap
Complete Reporting of Actionable Items
Take Informed Action
Every report includes the specific steps you will take to correct content, structural, and technical errors impeding your website's SEO performance
Easy to read and understand
Watch Performance Soar
It is 100% guaranteed that if you order an SEO Audit and perform the actionable items it contains, you will see an increase in your rankings and performance.
Keyword & Competitor Analysis
Keyword Analysis
Not included with a Basic SEO Audit
Standard SEO Audit includes analysis of 5 keywords
Premium SEO Audit includes analysis of 10 keywords
Competitor Analysis
Not included with a Basic SEO Audit
Standard SEO Audit includes analysis of 5 competitors
Premium SEO Audit includes analysis of 10 competitors
Complete SEO Audit Reports
Complete SEO Audit
Up to 100 pages
Complete SEO Audit
Up to 1,000 pages
5 Competitors
5 Keywords
Complete SEO Audit
Up to 25,000 pages
10 Competitors
10 Keywords
Order Your SEO Audit
Send us your details and specify the services you're interested in so we can talk about your project: